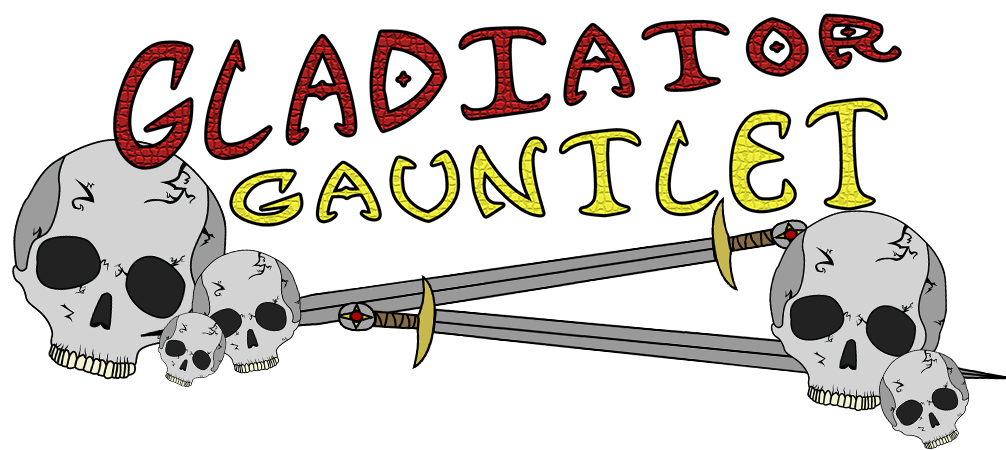 Gladiator Gauntlet
A downloadable game for Windows and macOS
Gladiator Gauntlet is a 2D, point-and-click, turn-based fighting RPG about a short-fused man living in an Ancient Rome-inspired world in which criminals are forced to fight to the death as a manner as paying for their crimes.
This game is intended to require much thought and strategy in fights and in preparation for fights.
ALL INPUT IS POINT-AND-CLICK
Best run in full-screen on a 16:9 aspect ratio monitor or window.
[THIS GAME IS IN DEVELOPMENT]
Please leave comments on this page or contact me on twitter @GamesOkra with feedback or found bugs. This will significantly help the development of the game :)
Have fun!
Install instructions
MAC USERS: Download the zipped application file and decompress that zip. The game will be the only file in that folder.
WINDOWS USERS: Download GGInstaller.exe and run the installer. All the files will be generated a location of your choice. To play, run the executable file "GladiatorGauntlet_0.2.1Alpha"
When done playing, be sure to use the 'Quit' button from the main menu.